BRAIN FOOD
The Surprising Science of Eating for Cognitive Power
–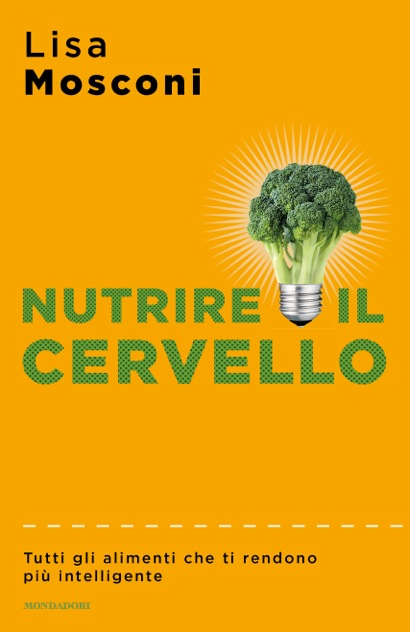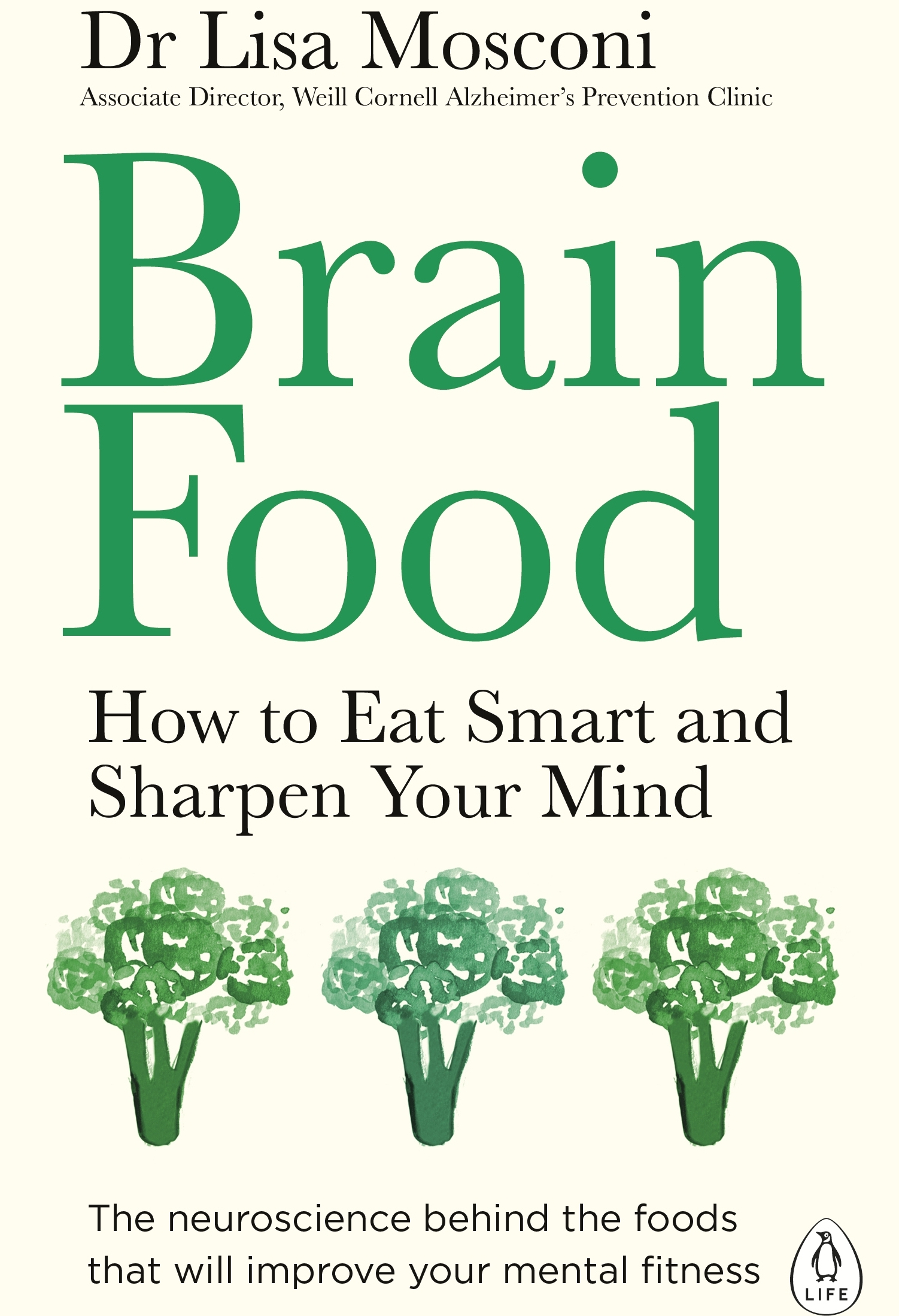 Italy
Nutrire il Cervello. Tutti gli alimenti che ti rendono piu' intelligente. Mondadori, available on Amazon.it
Korea
The Korea Times (Coming up soon)
Netherlands (Holland and Belgium)
Eet jezelf slim. Hoe en waroom gezond eten je hersenen in topconditie houdt. Atlas Contact, available on Amazon.nl
Romania
Curtea Veche Publishing (Coming soon)
Russia
Диета для ума. Научный подход к питанию для здоровья и долголетия. Mann, Ivanoff and Ferber, available here.
Ukraine
Їжа для мозку. Наука розумного харчування. Nash Format, available here.
Vietnam
Saigon Books (Coming up soon)
Praise For Brain Food
"In her new book, Brain Food: The Surprising Science of Eating for Cognitive Power Dr. Lisa Mosconi highlights the connection between diet and brain function and shares approachable, actionable tips to put that research into practice." –Forbes
"Incredible." —Maria Shriver

"Brain Food: The Surprising Science of Eating for Cognitive Power" [is] a guide to the latest research on the links between nutrition and brain health." —Los Angeles Times

"By drawing on more than fifteen years of scientific research and experience, Dr. Mosconi provides expert advice to prevent medical decline and sharpen memory. Her brain healthy recipes will help you maintain peak cognitive performance well into old age and therefore delay and even prevent the appearance of debilitating diseases like Alzheimer's." —KTLA "Good Morning LA"
"Think sharper by eating meals like grilled salmon in ginger-garlic marinade from this neuroscientist and nutritionist. How genius." —Marie Claire
"You've probably heard the phrase "you are what you eat," but a more accurate revision might be, "You think what you eat." —Real Simple
"If you're looking for help improving memory, lifting the haze of depression, or even just sharpening your cognitive edge, Brain Food will help you eat your way there." —Books For Better Living

"If you've ever suspected you could be giving your brain better food for thought, this is the book to pick up." —NY Post

"This book is as timely as it is eye-opening, in a period when life spans are increasing and awareness grows about the way brain chemistry is shaped by emotional history and environment in addition to food." —Spirituality & Health

"An important shift needs to be made: we should pay attention to the way food makes us feel, not to the way it makes us look. This is why it was so refreshing to stumble across Dr. Lisa Mosconi's new book Brain Food." —PsychologyToday.com
Brain Food: how to eat for maximum brain power and health from an expert in both neuroscience and nutrition.
Like our bodies, our brains have very specific food requirements. And in this eye-opening book from an author who is both a neuroscientist and a certified integrative nutritionist, we learn what should be on our menu.

Dr. Lisa Mosconi, whose research spans an extraordinary range of specialties including brain science, the microbiome, and nutritional genomics, notes that the dietary needs of the brain are substantially different from those of the other organs, yet few of us have any idea what they might be. Her innovative approach to cognitive health incorporates concepts that most doctors have yet to learn. Busting through advice based on pseudoscience, Dr. Mosconi provides recommendations for a complete food plan, while calling out noteworthy surprises, including why that paleo diet you are following may not be ideal, why avoiding gluten may be a terrible mistake, and how simply getting enough water can dramatically improve alertness.

Including comprehensive lists of what to eat and what to avoid, a detailed quiz that will tell you where you are on the brain health spectrum, and 24 mouth-watering brain-boosting recipes that grow out of Dr. Mosconi's own childhood in Italy, Brain Food gives us the ultimate plan for a healthy brain. Brain Food will appeal to anyone looking to improve memory, prevent cognitive decline, eliminate brain fog, lift depression, or just sharpen their edge.